Located on a hilltop at the western tip of Havre Aubert Island, Les Rochers is an architectural rental property made for pleasure-seekers who appreciate refined design as part of a memorable vacation experience.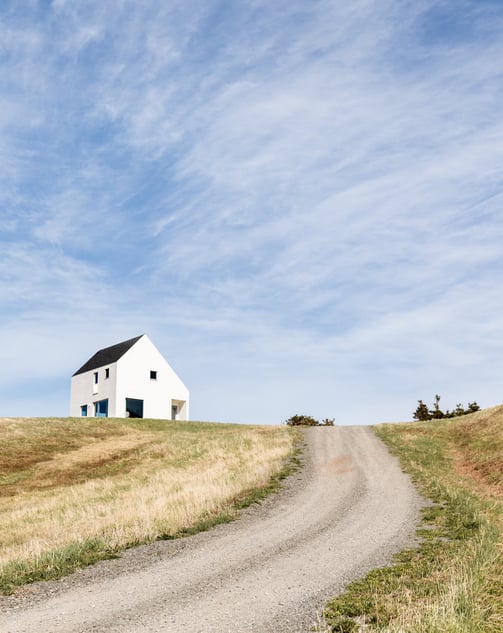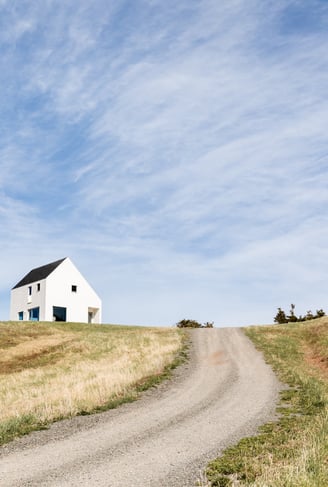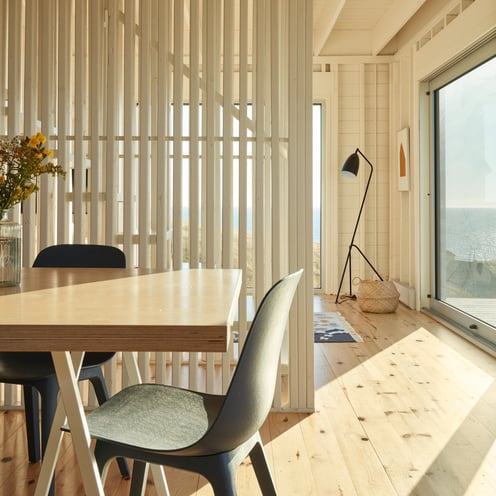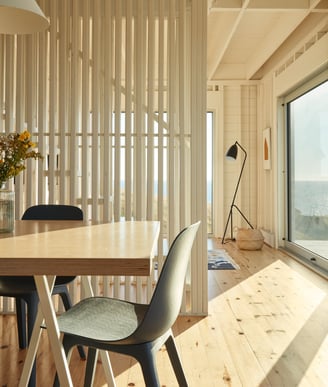 Architectural home for rent in the Magdalen Islands
A thoughtfully designed space
A vacation home designed by la Shed architecture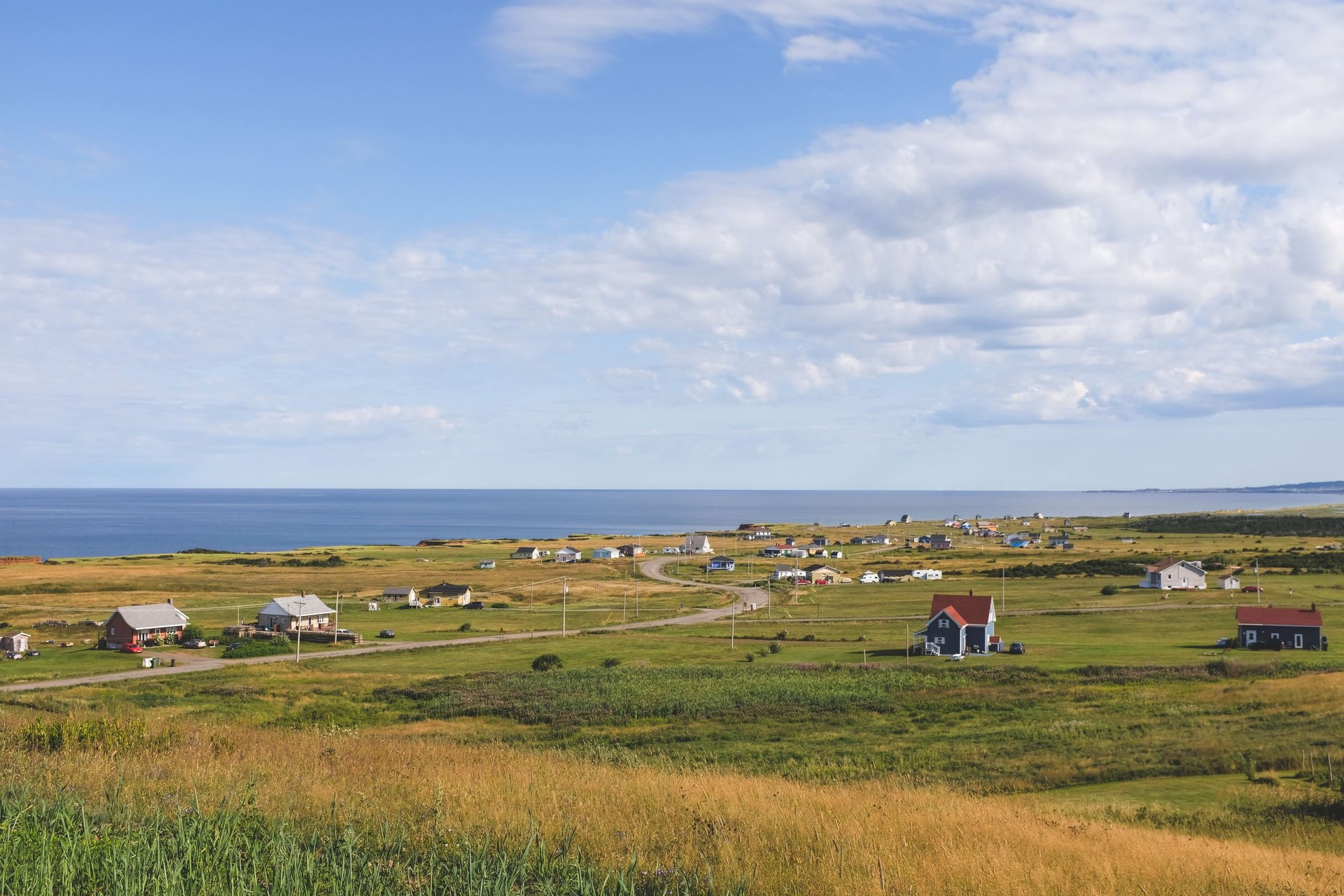 Havre Aubert Island is the perfect pied-a-terre for discovering the archipelago
What to know before you arrive
Plan your stay at Les Rochers
Summer bookings fill up fast! Subscribe to our mailing list to get updates about available dates at our Magdalen Island properties.