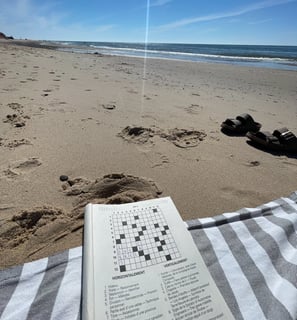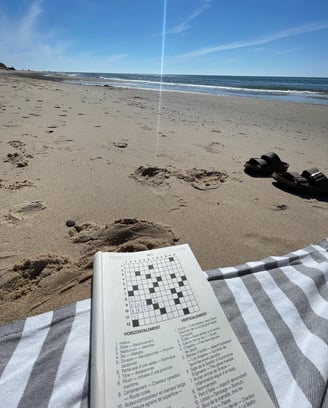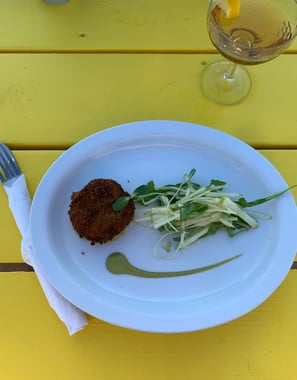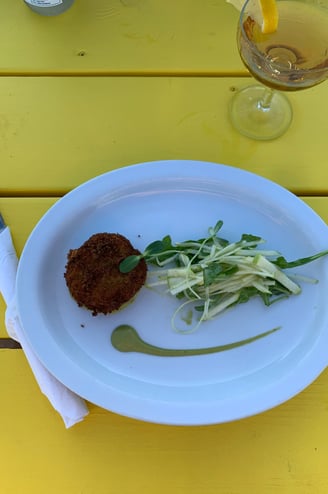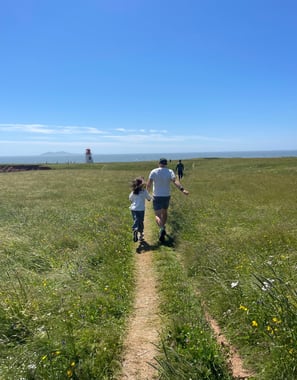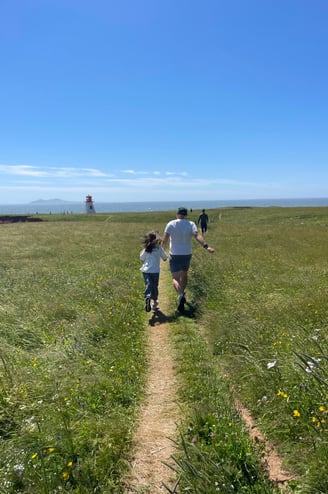 Discover the Magdalen Islands
The Maggies offer sweeping natural landscapes, excellent restaurants and charming shops.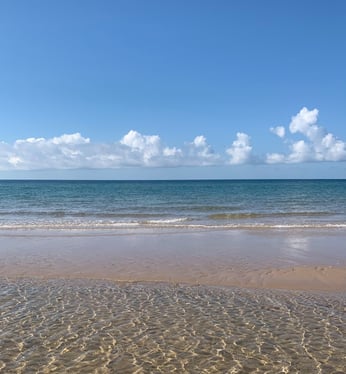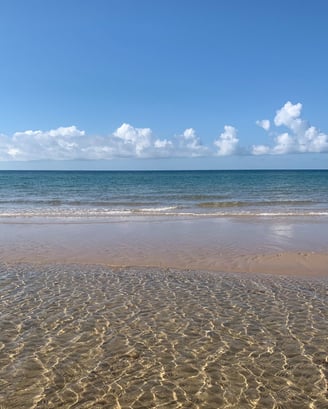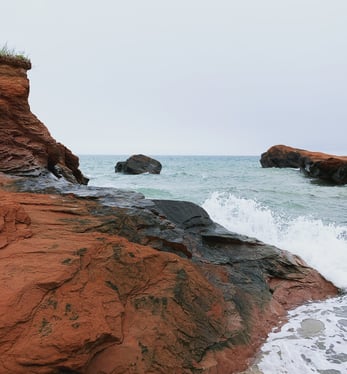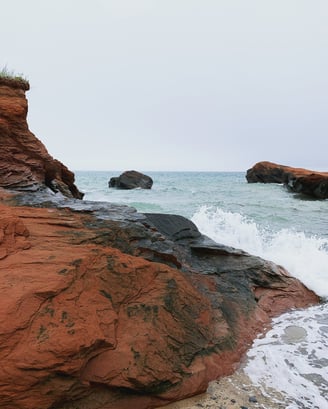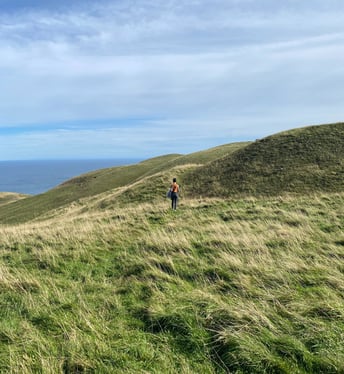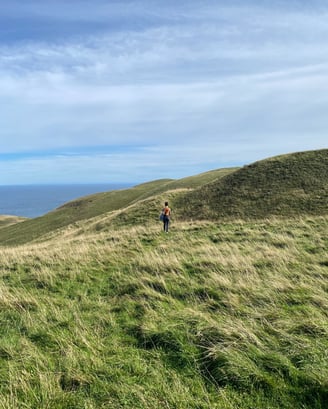 The natural diversity on the archipelago is unlike anywhere else on earth. But the Maggies are especially known for our beaches, each with its own vibe to discover during your daytime hikes or nighttime strolls.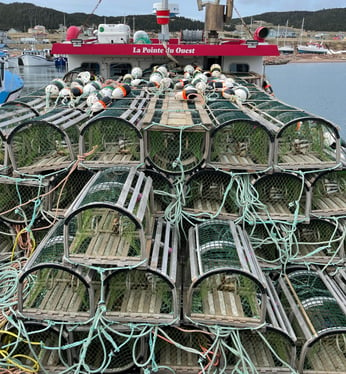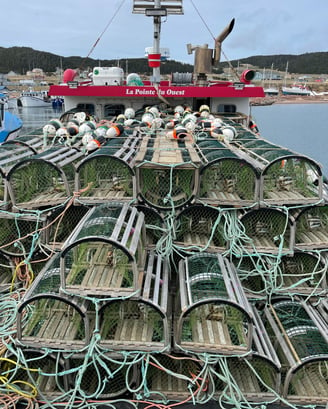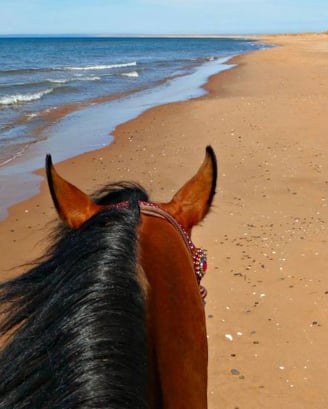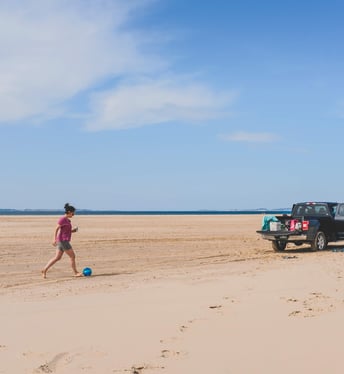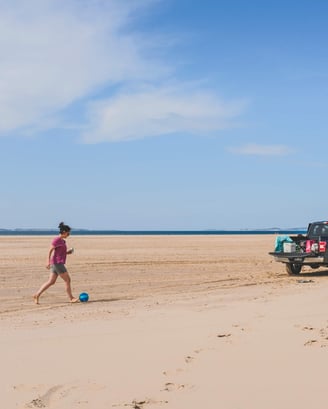 There are unforgettable moments for you to enjoy all over the Maggies, from waking up at 3AM to catch lobster to discovering flora while hiking off the beaten path.